A Brief History of the Practice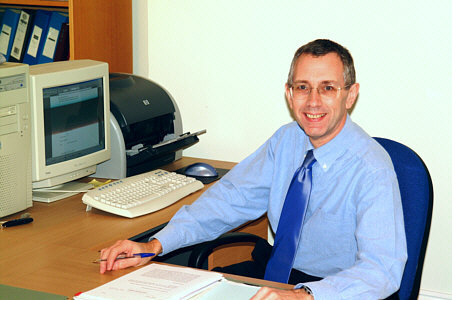 The practice was founded in 1982 when Stephen Craske, a qualified patent attorney, decided to start his own practice after completing his period of training with a firm of patent agents in Birmingham.
The business was originally run from home in the Midlands, but in 1988 offices were acquired in Stratford-upon-Avon to accommodate an expanding workload. Branch offices were also opened in Lincoln and Exeter, which were run on a part time basis. In 1990 the business was rationalised by transferring all work to a full time office in Exeter.
Stephen Craske has an honours degree in physiology. He is qualified by examination as a British Patent Attorney and is a qualified European Patent Attorney, as well as being a Trade Mark Agent before the Community Trade Marks Office (OHIM).
We have broad in-house expertise in mechanical engineering, electronics and computing, with specialist knowledge in certain areas of chemistry. We have a considerable portfolio of overseas cases, with associates throughout the world. We are able to represent clients directly before the European Patent Office in Munich, OHIM - the European Trade Marks and Designs Office in Alicante Spain, and WIPO in Geneva.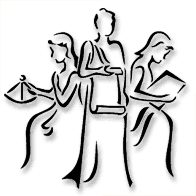 We have made a substantial investment in information technology, with in-house UK, European and PCT patent records held on CD-ROM and facilities for rapid on-line searching of trade marks and patents.
We aim to offer clients the high standard of service that they are entitled to expect from members of a highly-regarded and highly specialised profession. At the same time, we pride ourselves on being able to provide personal attention and individual care to each client's intellectual property portfolio.
Personal
Stephen Craske lives in North Devon with his wife Diana. They have two grown-up children who now live away from home. Stephen has held an amateur radio licence since 1970. He designs and builds radio and electronic equipment, and writes computer programs. Stephen is also a keen gardener and diy enthusiast, and cycles most weekends.
FIND OUT MORE:
Visit the web site of the Chartered Institute of Patent Agents
© Craske & Co., 1997, 1998, 2005
---
Last updated: 04 November, 2012